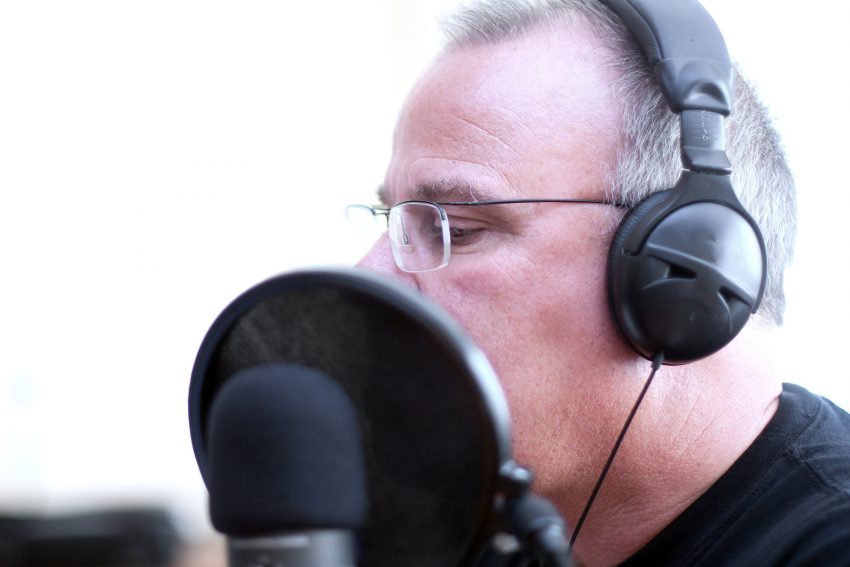 To be a better podcast interviewer for your guest and listeners…Respect Your Guest's Knowledge And Time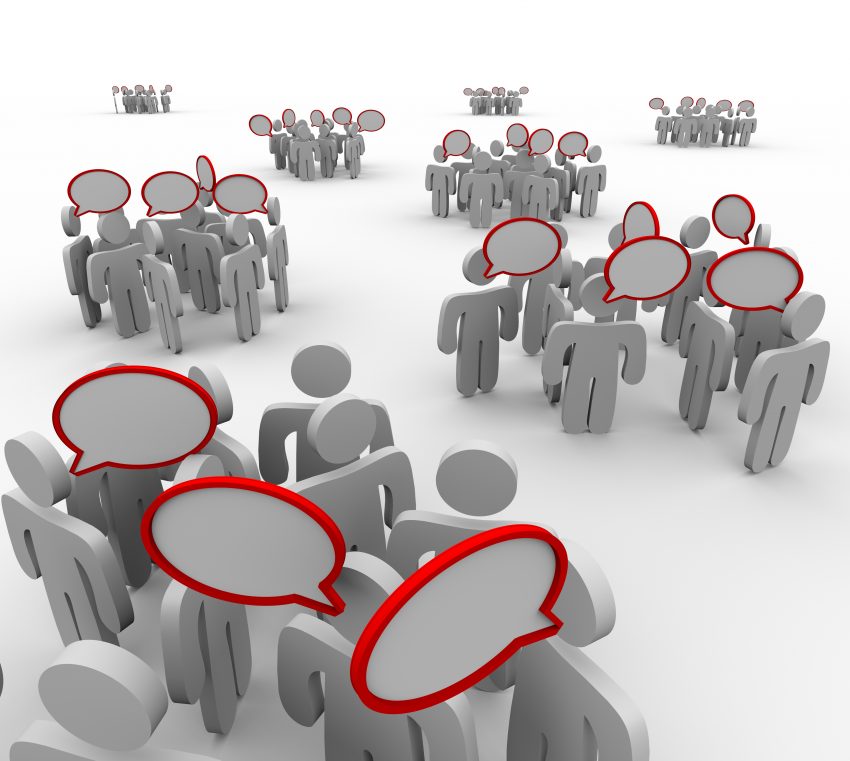 A podcast network can be helpful for both listeners and content creators alike.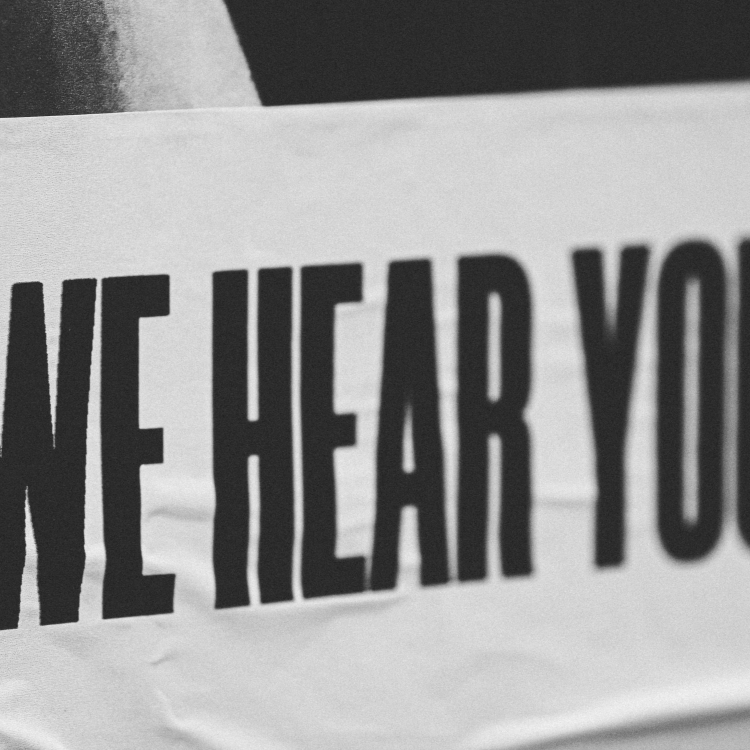 You're still not seeing the podcast listener engagement you were hoping for.
I have four of the best tactics to help you see your podcast listener engagement increase. All it requires from you is a little time and planning.