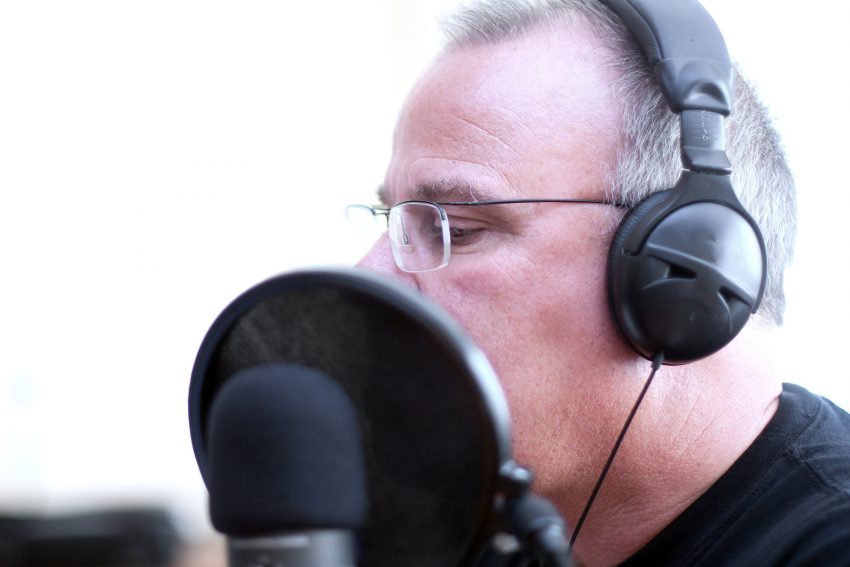 To be a better podcast interviewer for your guest and listeners…Respect Your Guest's Knowledge And Time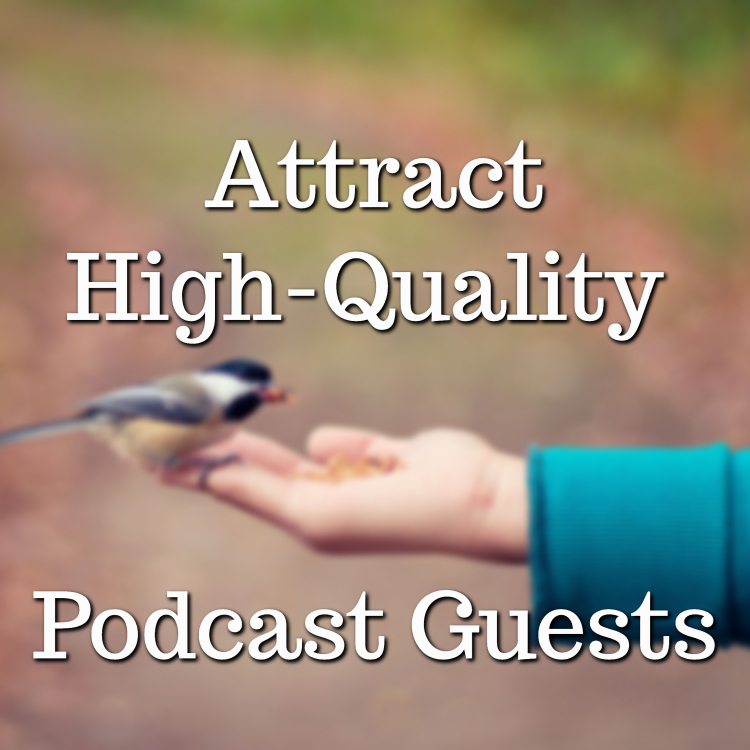 If you're a podcaster who hopes to land high-quality podcast guests, keep these five things in mind to help you from looking like an amateur.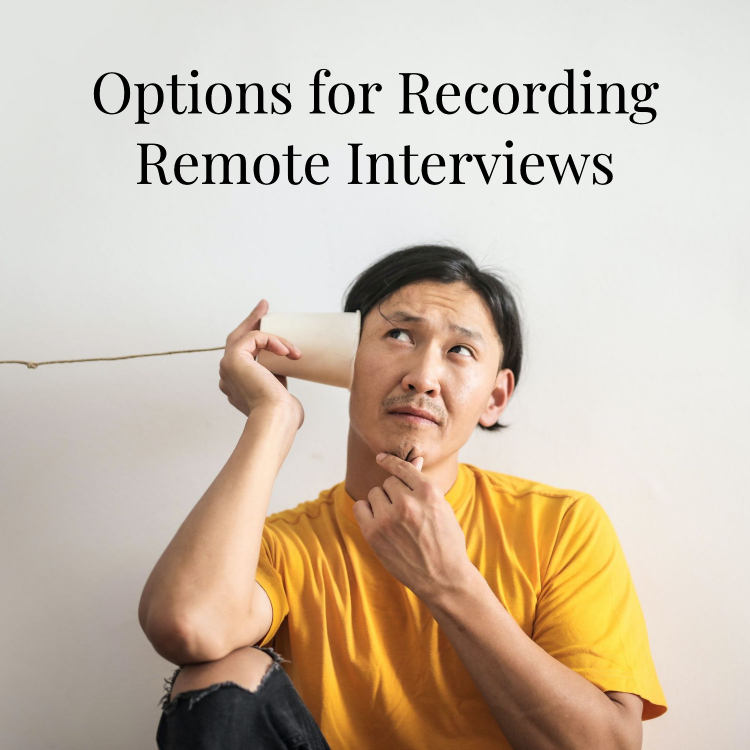 Podcasters have a great variety of software for recording remote interviews for their podcasts. We have put together a list of options.