Welcome to WordPress. This is your first post. Edit or delete it, then start writing!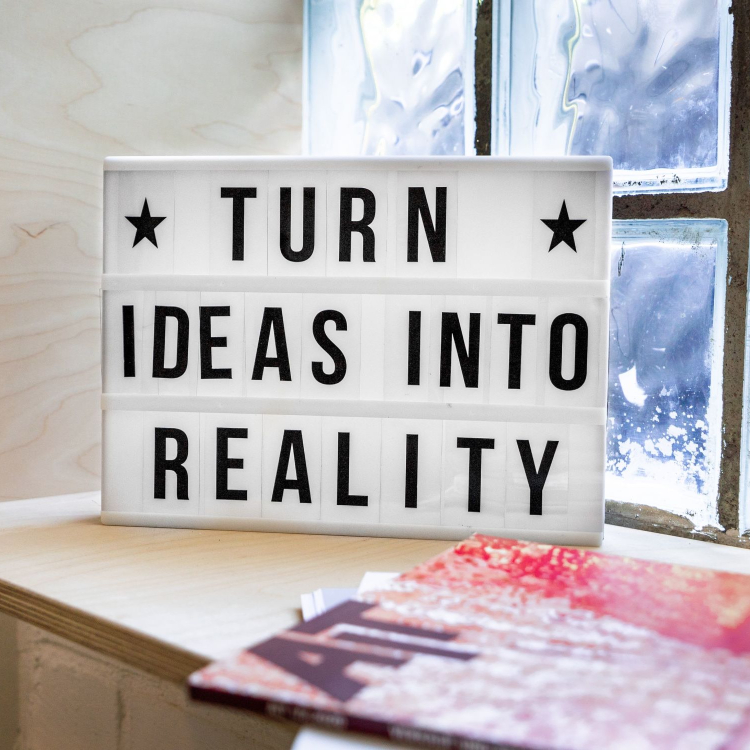 You and your team will hear tips and insights about creating and marketing your podcast, from professionals who are podcasters and work with podcasters.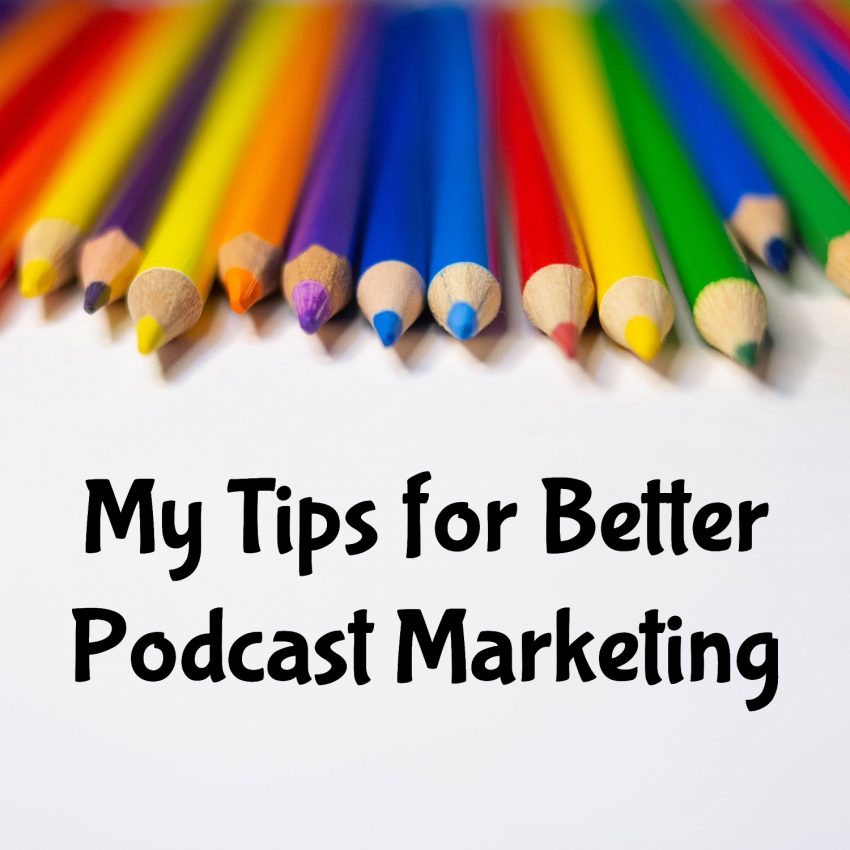 Here are tips for better podcast marketing through observations I have made from the successes and misses of my clients and other podcasters.