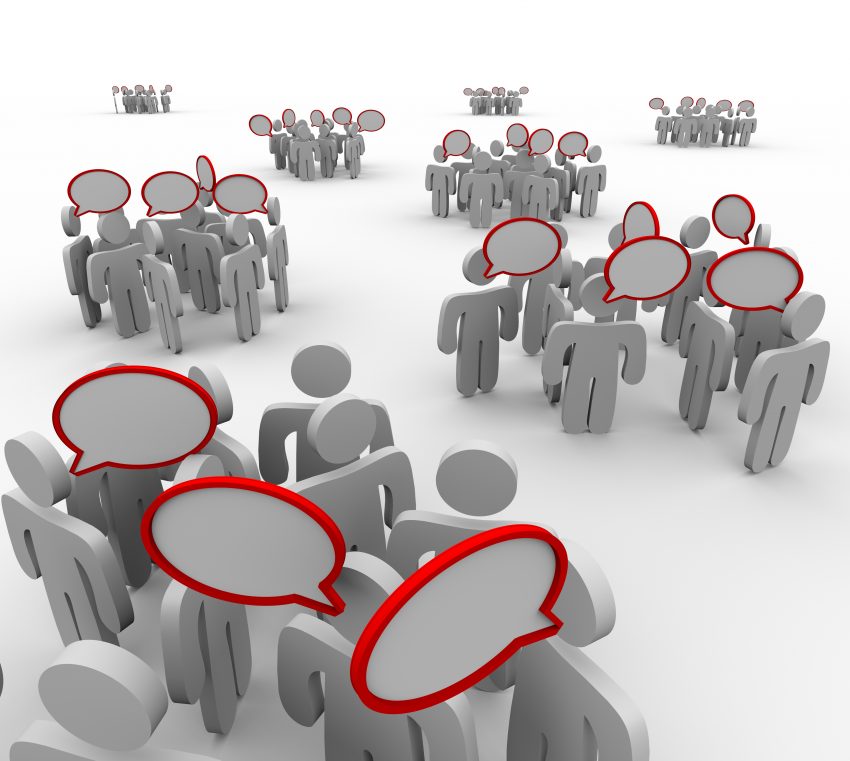 A podcast network can be helpful for both listeners and content creators alike.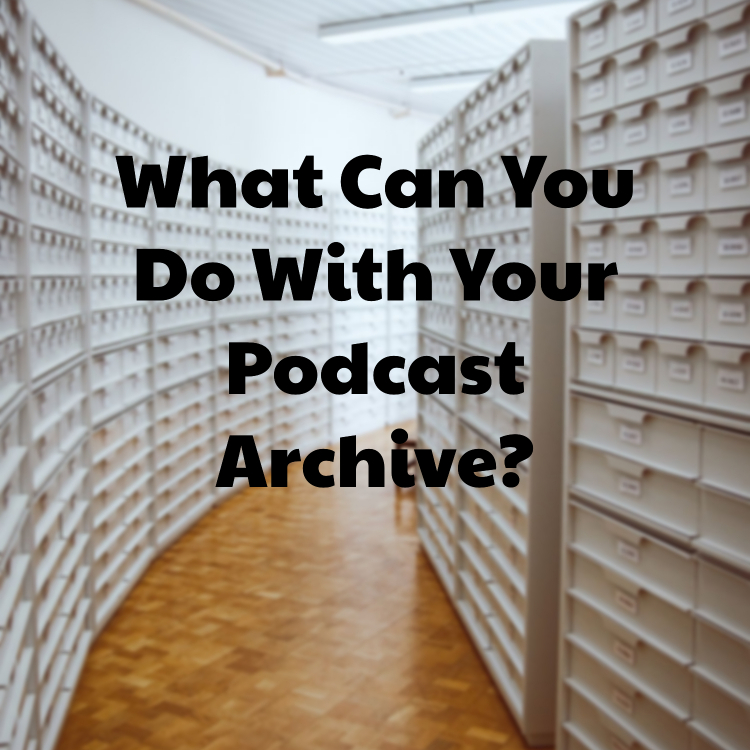 High-quality podcast archive episodes will pay download rewards long after their initial release. Which episodes should you feature?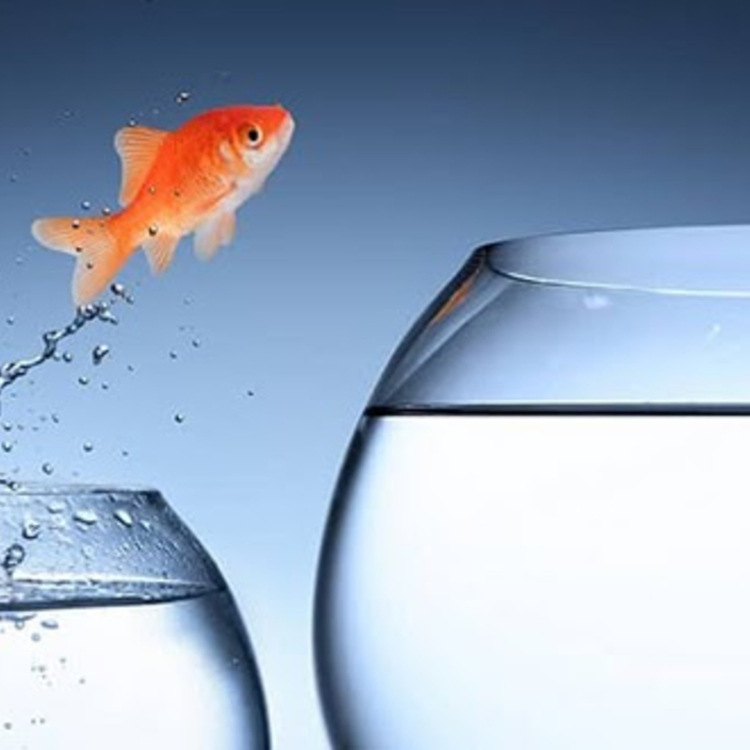 From planning out your content to marketing your brand, here are eight tips we start with as we on-board our podcast clients to Circle270Media.