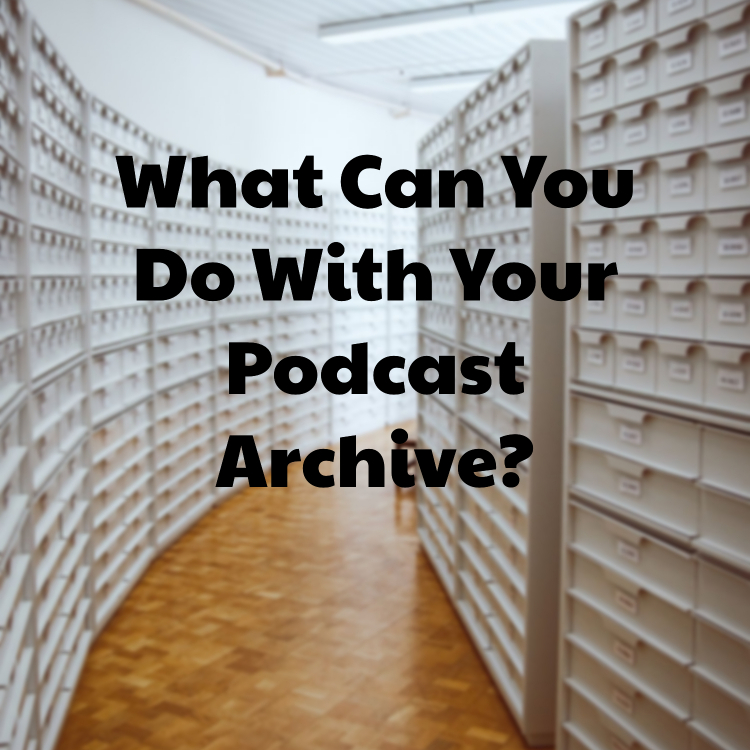 High-quality podcast archive episodes will pay download rewards long after their initial release. Which episodes should you feature?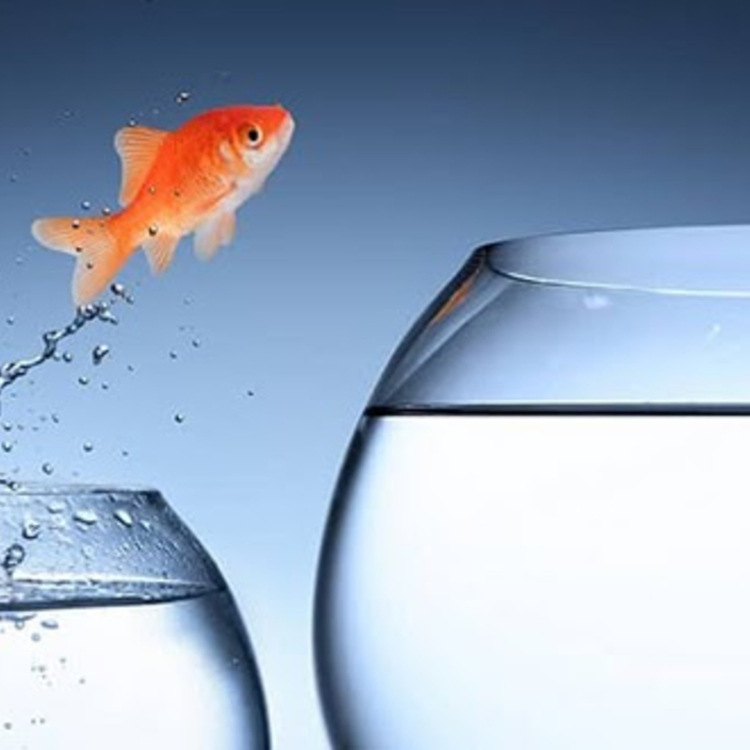 From planning out your content to marketing your brand, here are eight tips we start with as we on-board our podcast clients to Circle270Media.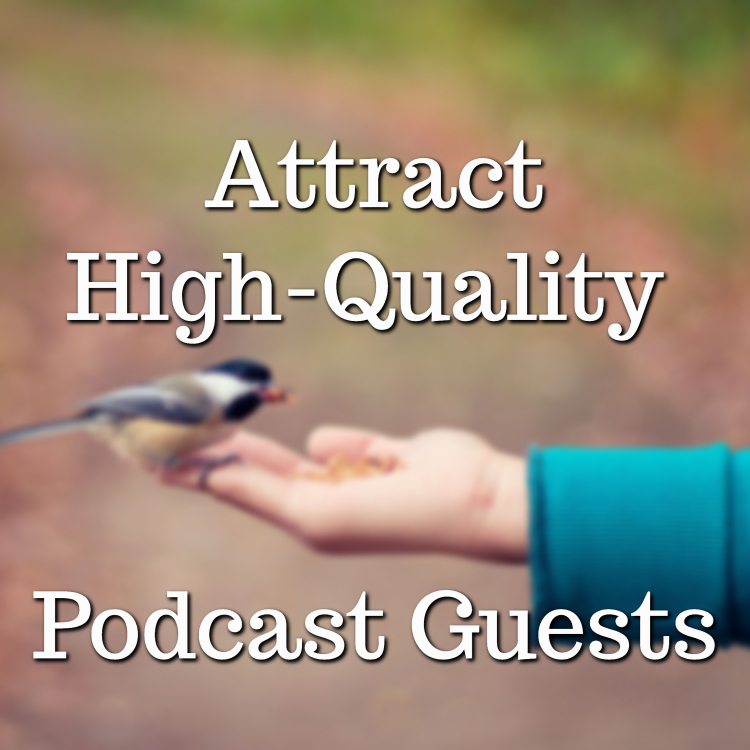 If you're a podcaster who hopes to land high-quality podcast guests, keep these five things in mind to help you from looking like an amateur.