Today's business owners are savvier and competitors are more numerous. This means when finding sponsors for your Podcast, there's little room for mistakes.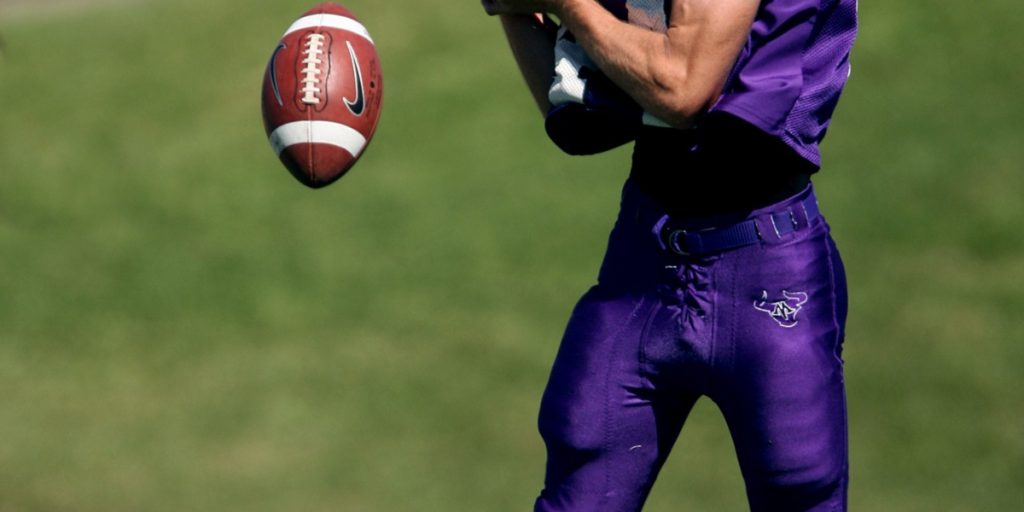 Marc Wayshak, in a recent Entrepreneur article, points out nine "rookie" mistakes. Here are four to highlight from his list.
Recorded in Studio C at the 511 Studios in the Brewery District, downtown Columbus, OH.
Brett Johnson is the owner and lead consultant at Circle270Media Podcast Consultants. With over 35+ years of experience in Marketing, Content Creation, Audio Production/Recording and Broadcasting, the podcast consultants at Circle270Media strategically bring these strengths together for their business Podcast clients.
Email us at podcasts @circle270media.com to set up time to talk more about your new or established business podcast.