With me on this episode is Mark Nuce, a broadcast veteran of 30+ years. He is the news and public affairs director at North American Broadcasting, Incorporated in Columbus Ohio.
We're going to talk about how to develop your podcast interviewing skills that will:
1) Make you a better podcast host.
2) Develop more insightful conversations with your guests.
3) Make your podcast stand out and get more shares and reviews and probably bring a ton of value to your listeners as well.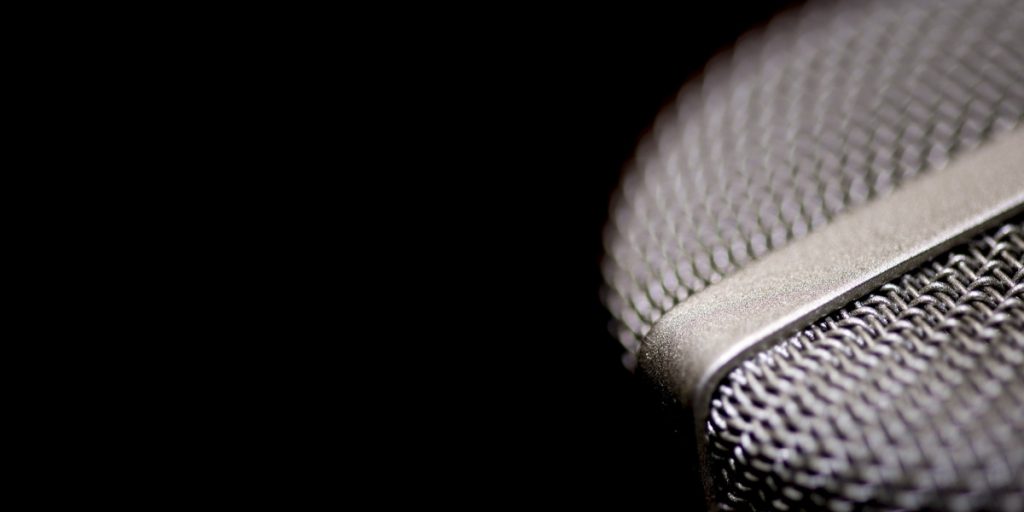 The four key areas to master podcast interviewing we are going to cover include:
1) homework and research
2) planning
3) listening
4) flexibility
Recorded in Studio C at the 511 Studios in the Brewery District, downtown Columbus, OH.
Brett Johnson is the owner and lead consultant at Circle270Media Podcast Consultants. The podcast consultants at Circle270Media have over 30+ years of experience in Marketing, Content Creation, Audio Production/Recording, and Broadcasting. We strategically bring these worlds together with Podcasting.
You can email Brett at podcasts@circle270media.com to talk more about your new or established business podcast.