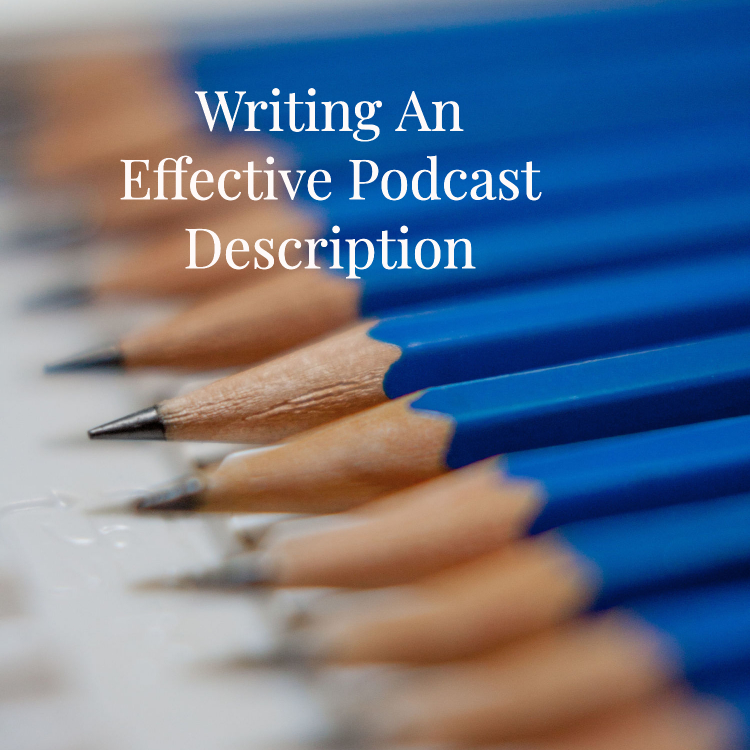 Create an effective podcast description so your podcast can be more easily found amongst nearly 2 million podcasts to date.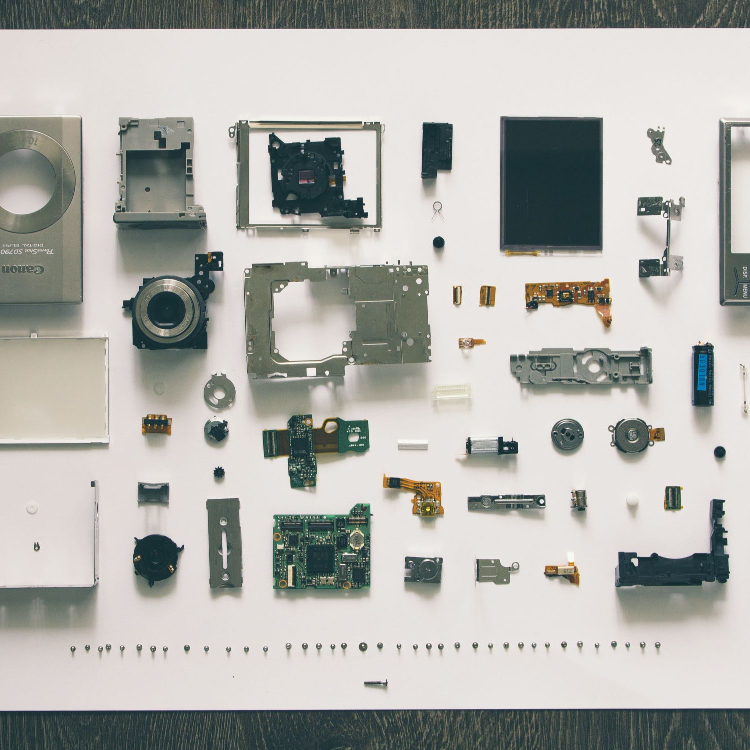 We love helping businesses that are ready to start their podcast. For the right reasons. What are the right reasons? They depend on the business marketing goals and how this new marketing tool is cohesive with their other marketing objectives.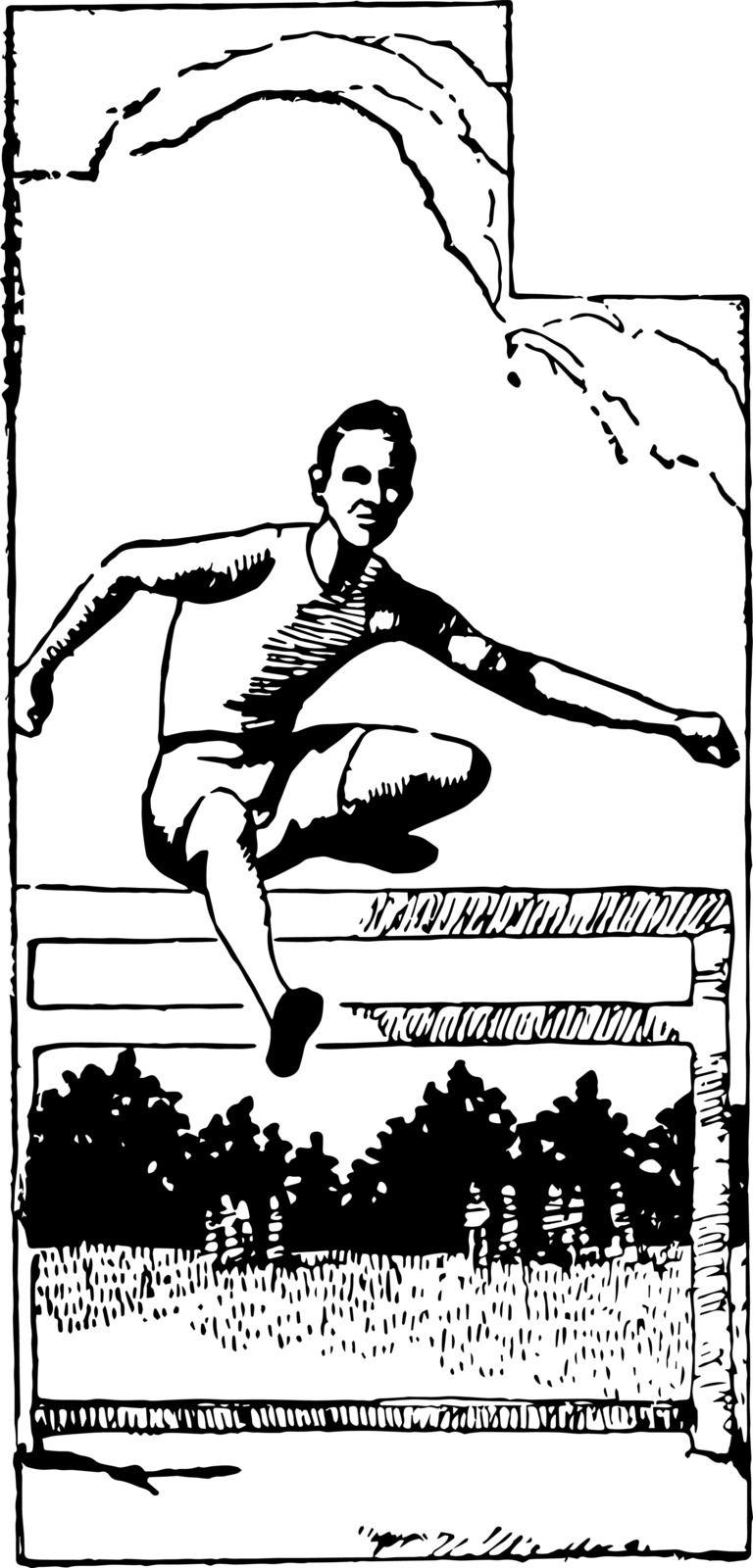 Despite podcasting being widely regarded as an excellent marketing solution to reach new clients and broaden your business exposure, it is not unusual to see professionals finding reasons stopping them from starting their podcast. Let's focus on a potential set of fears preventing business owners from starting your business podcast.