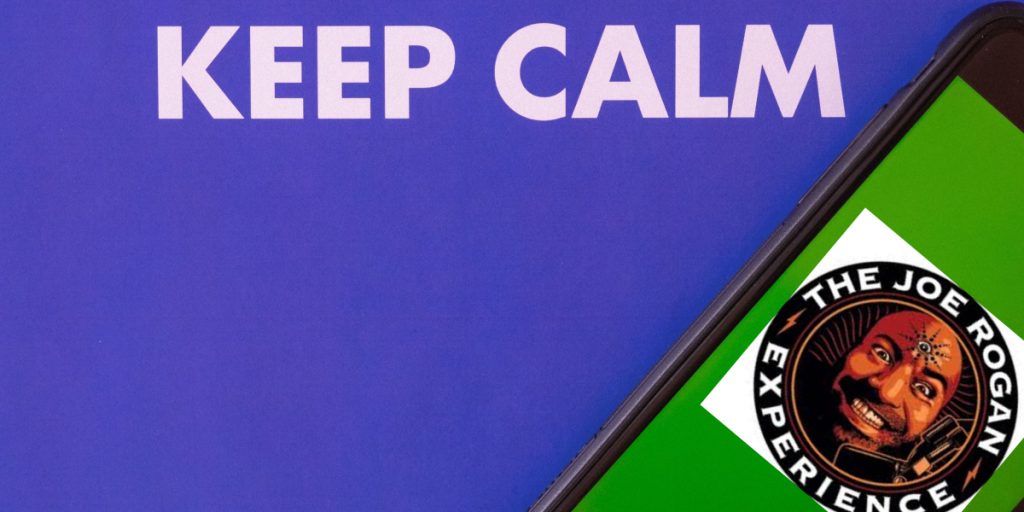 Beginning 9/1/2020, The Joe Rogan Experience will be debut on Spotify, then to be heard exclusively on that platform later in 2020. Plus, all his video content moves from YouTube to Spotify.
We say, "Congratulations, Joe, you've come a long way from NewsRadio!"
Here are three things to take away from this move.
1) You are going to hear and see this from the podcasting industry "old guard."
"Once a show goes exclusive on a single platform it is no longer really a podcast."
"Anytime a show goes exclusive it hurts the open nature of podcasting."
"One thing for sure since Joe Rogan's podcast will no longer be available via open RSS it can no longer be referred to as a podcast so it will no longer be the world's biggest Podcast."
Consider the sources. These quotes are from people who represent or own podcasting hosting platforms. They make money from hosting and moving your content – just like Spotify.