DSW Transcription and Deborah Waltenburg
You know how you can search for an article by headline, subheader, or even a particular sentence anywhere in the text just by typing it into Google?
That kind of SEO transparency is a big reason why written content still dominates the web.
There are benefits to including a transcript from a transcription service, and having "show notes" for your podcast on your podcast website. But doing it the wrong way is a waste of time. Here are some of the tips below for doing it the right way.
Format The Post Like An Article, Not A Transcript.
A transcript format ignores many of the common SEO recommendations like linking to relevant other websites when appropriate, formatting the article according to H1, H2, and H3 tags, and including images with appropriate titles/alt text.
Format your transcripts more like an article, which is better for readers and search engines.
Emphasize The Value Of The Transcript And The "Show Notes" In Your Podcast
When people discover your podcast, it's important to get them to your website for all your content. One way to do this is to point out that all the key takeaways, resources, links, and even the transcript itself is available on your blog.
Don't Forget To Inter-Link Posts On Your Website And Link Out To Other Websites!
One of the most important parts about including a podcast transcript on your blog is that it creates ample opportunity to link to other resources. These may be on your site or around the web.
This is an important aspect of Google and SEO. It will improve the authority of your website. It will also connect your listeners with the resources they want as they visit your website.
Meet Deborah Waltenburg, owner of DSW Transcription. Circle270Media has worked with Deborah for years.
We wanted to take this opportunity to interview her and shine a spotlight on her work.
She works with a vast range of topics. These include finance, accounting, investment research, venture capital, sales and marketing, entertainment, sports, education, etc. Just take a look at her LinkedIn profile to find out more!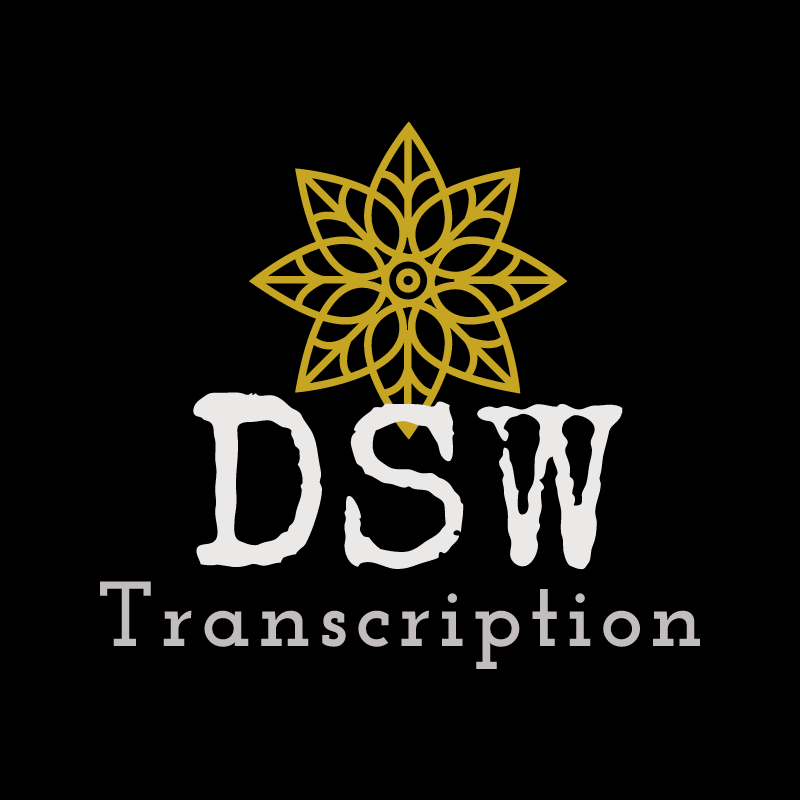 Her transcription work with medical and legal clients does vary a bit from those that are full-time medical and legal transcriptionists.
When she is doing such work, it's typically for some type of qualitative research, or for someone's PhD work. She has the greatest respect to those highly skilled talents of medical and legal transcriptionists, and stenographers.
With Deborah's help, we have put together something very special for any podcaster, or business.
It's called "How To Find The Best Transcription Service For Your Project."
In it, Deborah has detailed two important areas.
key things to consider before you begin your search
questions for prospective transcriptionists to make your search a little easier
Just send Deborah, or me, your email address, and we'll get you this easy to use, question by question document.
DSWTranscription@gmail.com
podcasts@circle270media.com
Recorded in conjunction with Channel 511, in the Brewery District, downtown Columbus, OH.
Brett Johnson is the owner and lead consultant at Circle270Media Podcast Consultants. With over 35+ years of experience in Marketing, Content Creation, Audio Production/Recording and Broadcasting, the podcast consultants at Circle270Media strategically bring these strengths together for their business Podcast clients.
Subscribe to my free daily Open The Mic Newsletter. It's chock full of podcast news you may have missed. As well as social media, sales, and audio production tips, and insights on how to grow your business podcast.
Email us at podcasts@circle270media.com to set up time to talk more about your new or established business podcast.