Category:
podcast network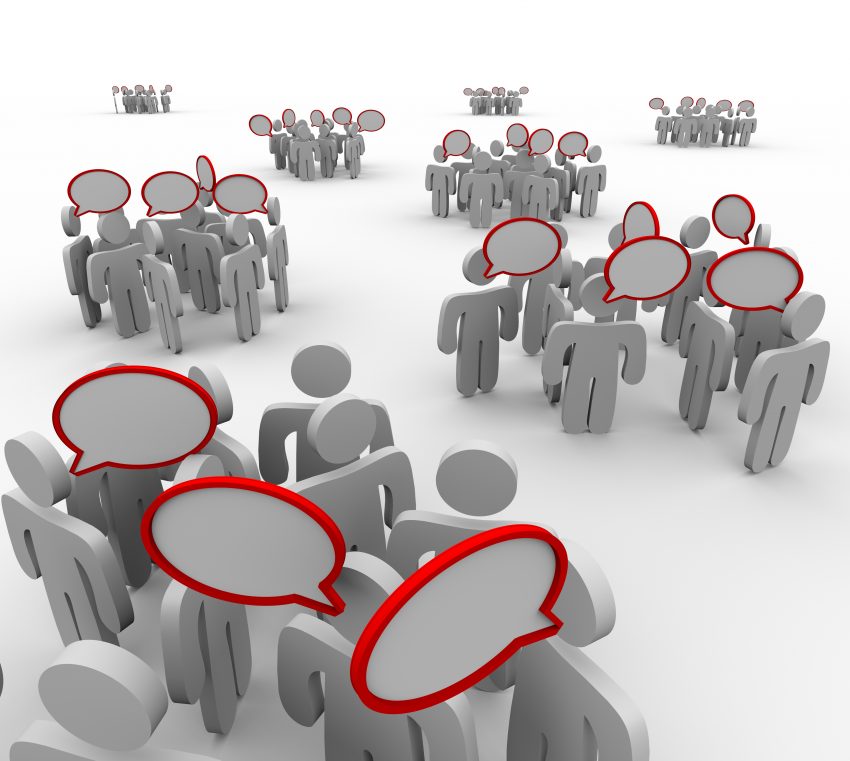 A podcast network can be helpful for both listeners and content creators alike.
Beginning 9/1/2020, The Joe Rogan Experience will be debut on Spotify, then to be heard exclusively on that platform later in 2020. Plus, all his video content moves from YouTube to Spotify. We say, "Congratulations, Joe, you've come a long way from NewsRadio!" Here are three things to take away from this move. 1) You…
If you are a content creator, then being part of a podcast network can help increase your revenue and broaden your listener base. And as the podcasting business continues to grow, more and more podcast networks are launching.