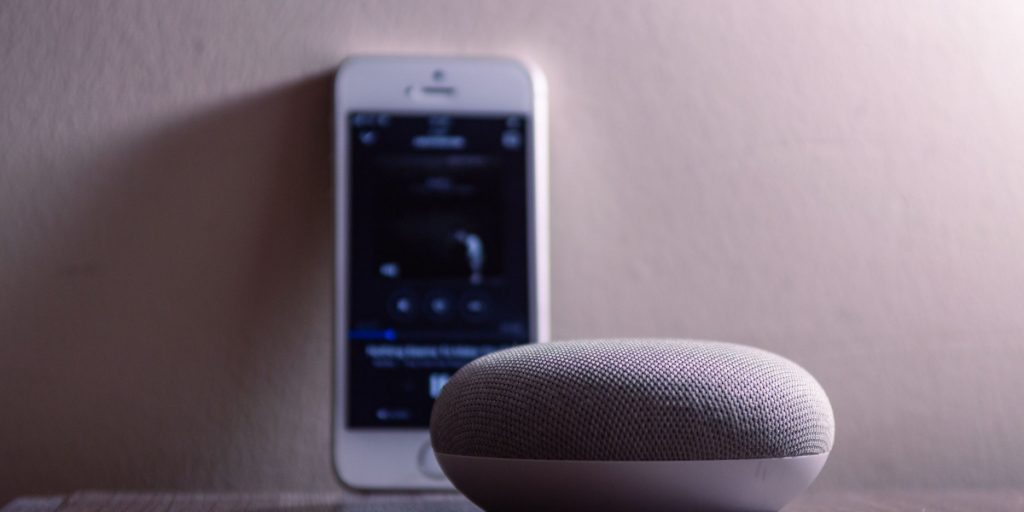 Audio content marketing is here to stay. In this episode let's focus on podcasting as a core audio content marketing strategy, and then look at supplementary content options that support each other.
Podcasting
Webinars
Audiograms
Voice Search
How are you planning to add audio content to your content strategy starting now?
Recorded in Studio C at the 511 Studios in the Brewery District, downtown Columbus, OH.
Brett Johnson is the owner and lead consultant at Circle270Media Podcast Consultants. With over 35+ years of experience in Marketing, Content Creation, Audio Production/Recording and Broadcasting, the podcast consultants at Circle270Media strategically bring these strengths together for their business Podcast clients.
Email us at podcasts @circle270media.com to set up time to talk more about your new or established business podcast.