Podcasts are what your customers have been gravitating towards and asking for over the past few years.
Ironically, podcast marketing is still one of the most underutilized forms of marketing to lead to better connections with your audience.
Podcasts are a great medium to be authentic and to connect with your audience.
Think about this.
Wouldn't you be more loyal to a brand when it shows you that it has experts who care about you? And you feel are relatable to your own life?
You can count on podcasts to continue to gain traction in the marketing community. This is shown in research done by Edison Research, The Infinite Dial, year after year.
As a podcast consultant, I cover numerous things that come into play while creating a successful podcast with my clients.
But the key is to deliver quality content to your targeted listeners.
As I work with my clients over time, one this is for sure. An engaging, consistent podcast has the potential to capture a massive loyal following.
If you and your business have not explored podcasts as a strategy for your marketing, today has never been a better time. Podcasts continue to grow in popularity.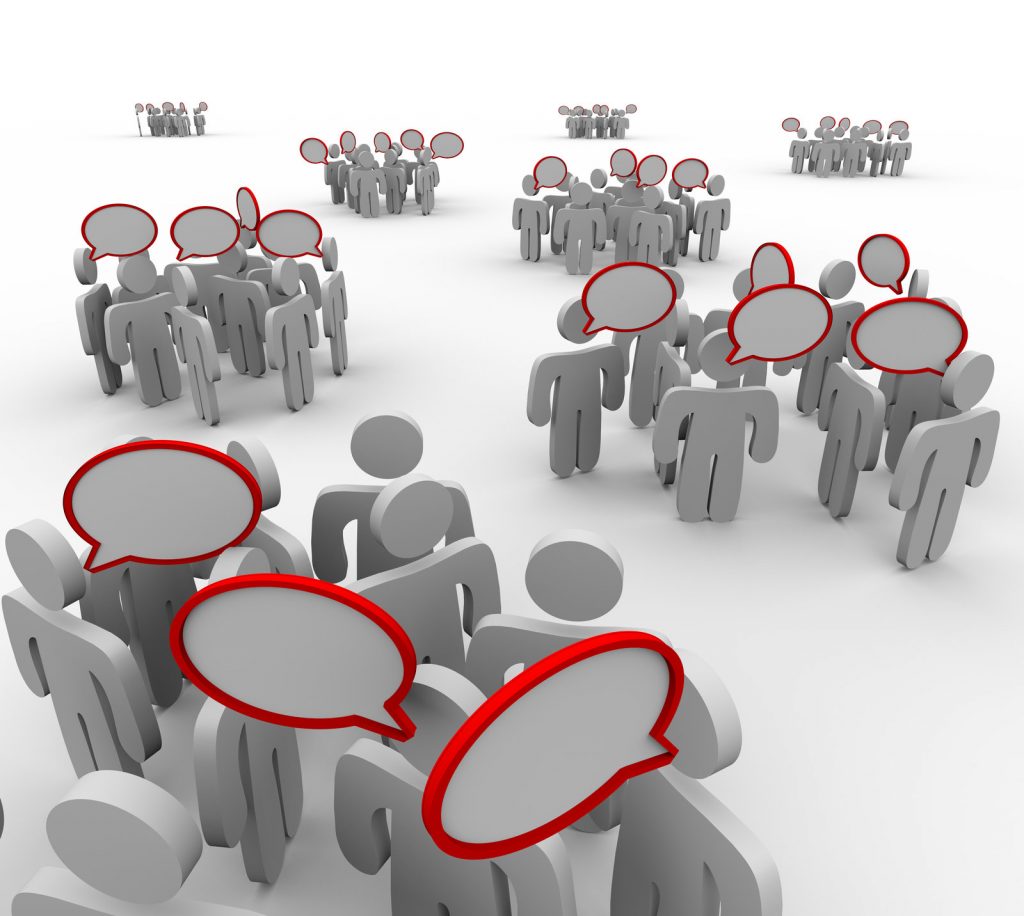 And while they are still relatively new (compared to blogging and vlogging), it will be easy for your voice to be heard.
Why? Let's look at the numbers.
To date, roughly, there are more than 500 million blogs out of 1.7 billion websites in the world. Their authors account for over 2 million blog posts daily. This according to hostingtribunal dot com.
To date, roughly, in Apple Podcasts, the count is now over 1 million active podcasts.
Podcasting is quickly becoming the go-to, reliable method to relate to your audience in a meaningful way. This in turn will make better connections with your audience.
Want to find out more about how this can work in sync with your current marketing plan, contact me today. We'll set up a time to discuss your current marketing strategy, and what you want to accomplish with your new podcast.