A small change with a big impact: no more "subscribe" as podcasting moves to "follow."
Apple Podcasts will no longer be using the word "subscribe" in a few weeks. The new wording will be in iOS 14.5, which should be released later this March 2021.
Listeners will be encouraged to "follow" their favorite podcasts instead. Apple, as usual with any changes they make in Apple Podcasts, will communicate with creators, and listeners, when the release of this version of iOS.
It may seem like a small change, but it could dramatically affect the podcast industry.
Tom Webster from Edison Research says 47% of people who don't currently listen to podcasts think that 'subscribing' to a podcast will cost money.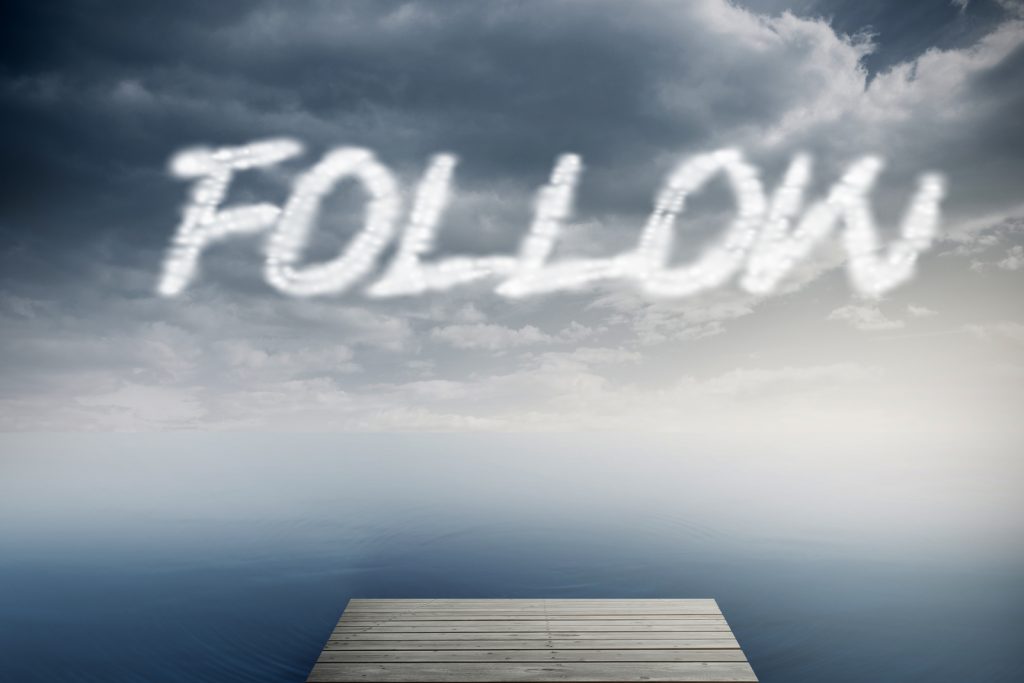 Other larger podcast apps have already changed:
Stitcher uses "+ follow"
Google Podcasts and Castbox use "+ Subscribe"
Amazon Music uses "♡ follow" Spotify and Audible use "follow"
Overcast and Castro uses "Subscribe"
Spotify and Audible use "follow"
For fifteen years, the term, the action to 'subscribe' has been confusing potential listeners. I still have people ask me about that to this day.
But that was the action we needed to encourage for listeners to understand how to "follow" our podcasts in Apple Podcasts.
And it's time for every podcaster to follow their lead.
I would suggest as time goes on to edit any written reference using the term "subscribe" in blogs, show notes, etc. And moving forward, as of March 2021, use only the term "follow" with any reference to any podcast app.
Small change. Big impact. Time will tell.
Let's talk about what podcasting can do for your business in the next 12-months. Whether you're B2C or B2B, we can create a content marketing strategy that will work for you.
Connect with me if you would like to talk more about this. My calendar is available on my Circle270Media Podcast Consultants business website at circle270media.com
Subscribe to my free daily Open The Mic Newsletter. It's chock full of podcast news you may have missed. As well as social media, sales, and audio production tips, and insights on how to grow your business podcast.
Recorded in conjunction with Channel 511, in the Brewery District, downtown Columbus, OH.
Brett Johnson is the owner and lead consultant at Circle270Media Podcast Consultants. With over 35+ years of experience in Marketing, Content Creation, Audio Production/Recording and Broadcasting, the podcast consultants at Circle270Media strategically bring these strengths together for their business Podcast clients.
Email us at podcasts@circle270media.com to set up time to talk more about your new or established business podcast.