What was the worst advice given to YOU as a podcaster?
I occasionally like to go through podcast Facebook groups and save posts that have interesting questions. And then go back over time, say two, three, four weeks later, to see all the comments.
And this post from a few months ago was asking the question, what was the worst advice given to you as a podcaster? The answers were really insightful and contradictory. I think a lot of it comes back down to the focus of your what do you want to accomplish. And as I read through these comments, you'll see the contradictions.
"Audio quality isn't that important"
"You should use your platform to discuss important issues……All that did was create a ton of stress and put strain on friendships. Lesson learned, don't let anyone control your content."
"Nobody listens to podcasts, you should do video instead"
"You have a sports podcast? Make it feel like two guys hanging out in the locker room."
"Podcasting is easy."
"There's too many podcasts out there"
"Keeping to your consistent schedule is the most important thing. (I published an incomplete episode once because I wanted to stay on track with my schedules. I later pulled the episode and finished it. I apologized to my audience and dropped a double episode the next upload. They really appreciated it. QUALITY OVER EVERYTHING ELSE.'"
"As long as you have great content and intriguing thoughts, people will listen. You don't need good sound quality."
"Use your family and friends to publicize your podcast at the beginning."
"To send money to a guy in India who promises he will get us a new audience."
More from the Facebook post about the worst advice given to them as a podcaster.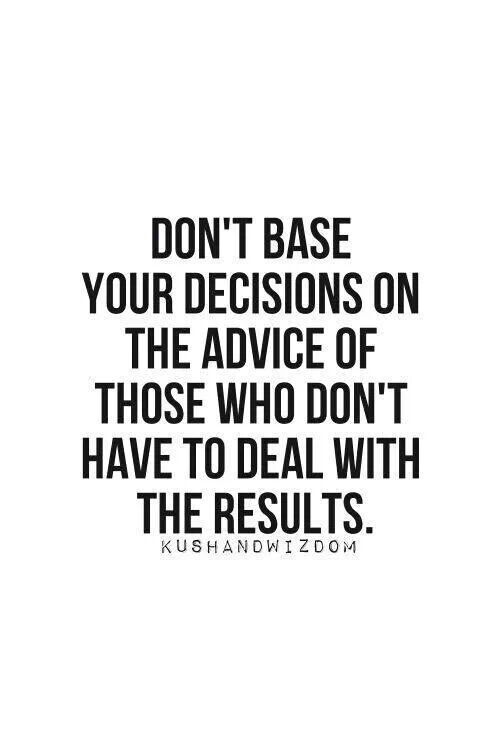 "You have to monetize!"
"Stay in your lane."
"Drop your links!"
"Wait until you have all the gear the professional gear."
"In 2004, I wanted to do a podcast featuring standup comedians at the Improv theaters in SoCal. I talked to the Improv, comedians, promoters, etc. All said either "what's a podcast" or that'll never be anything – don't waste everyone's time."
"You need to be getting paid, stop working for free. (This came from a family member. I didn't like defending my business and brand, but I knew my plan and stayed focused. I got paid when I was ready.)"
"Blue Yeti is a good mic. The one positive thing blue yeti has, is its ease of use. Plug and play. But I do not ever recommend using a condenser mic, the average podcaster is not in a professional studio, so you should be using a dynamic mic. Blue yeti is grossly overpriced, you can get a better sounding mic for the same price."
And the worst advice continues.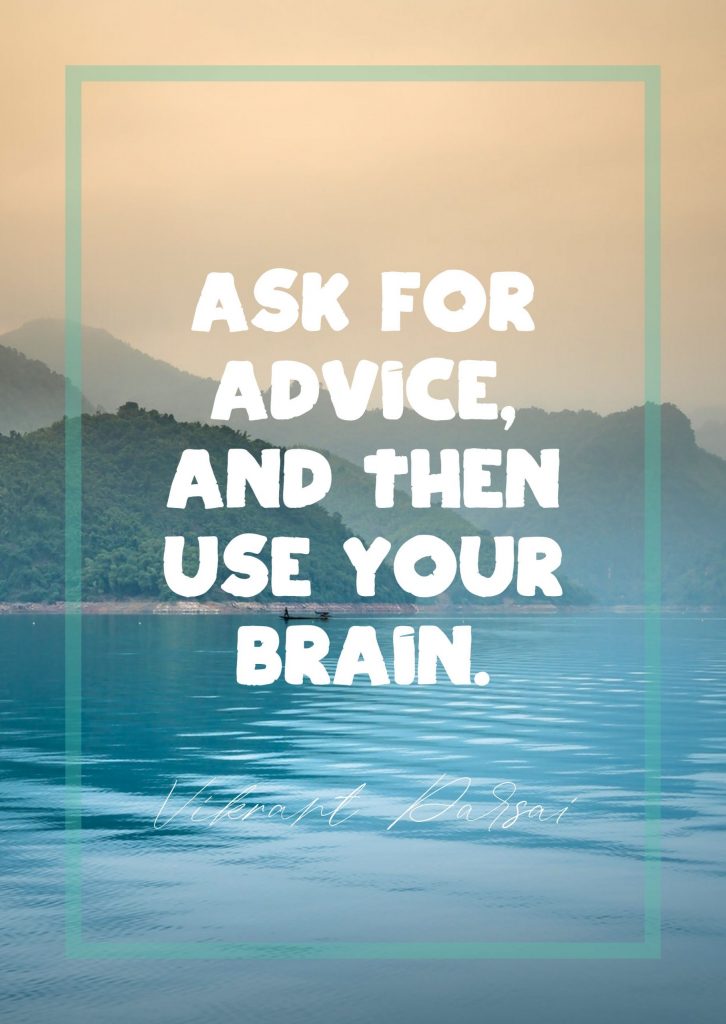 "For x amount of money I can get you more listeners and likes guaranteed"
"You can't be a podcast editor as a real job"
"Just fix it in post."
"Aim for perfection in your podcast."
"No one wants to hear about the Spanish Flu"
"Don't take a week off. People will forget about you."
"Don't put your business on the same site as your podcast and blog". My podcast was the same name & content as my business – which was designed to generate leads for coaching clients."
"Why do a podcast if you can reach many more people on your radio show?"
"Edit out all pauses and "ums." Our old editor/engineer did this and it sounded like the most unnatural conversation ever. We have an improv show, it needs to sound like natural convo. We edit ourselves now, or I should say "do not edit ourselves."
"The only way to be successful is to interview people and have them share with their audiences"
And the best worst for last.
"To compare and compete with well funded and "traditional" giants."
If you're looking for more tailored help, then be sure to connect with our dedicated team of podcast professionals. We'll help your business create a podcast from planning and launching to editing, presentation skills, promotion, and monetization.
Interested in speaking with one of our professionals? Click here! We've put together a questionnaire to quickly fill out. This will help us help you prior to our first information meeting. You can schedule a time with us when you complete the questionnaire.
Let's talk about what podcasting can do for your business in the next 12-months. Whether you're B2C or B2B, we can create a content marketing strategy that will work for you.
Connect with me if you would like to talk more about this. My calendar is available on my Circle270Media Podcast Consultants business website at circle270media.com
Subscribe to my free daily Open The Mic Newsletter. It's chock full of podcast news you may have missed. As well as social media, sales, and audio production tips, and insights on how to grow your business podcast.
Recorded in conjunction with Channel 511, in the Brewery District, downtown Columbus, OH.
Brett Johnson is the owner and lead consultant at Circle270Media Podcast Consultants. With over 35+ years of experience in Marketing, Content Creation, Audio Production/Recording and Broadcasting, the podcast consultants at Circle270Media strategically bring these strengths together for their business Podcast clients.
Email us at podcasts@circle270media.com to set up time to talk more about your new or established business podcast.