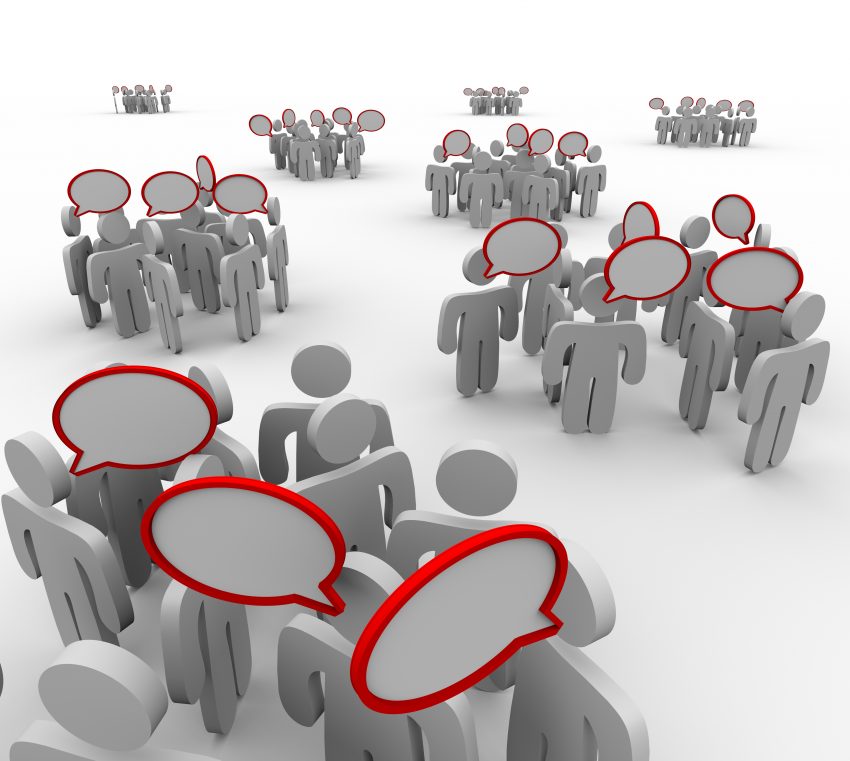 A podcast network can be helpful for both listeners and content creators alike.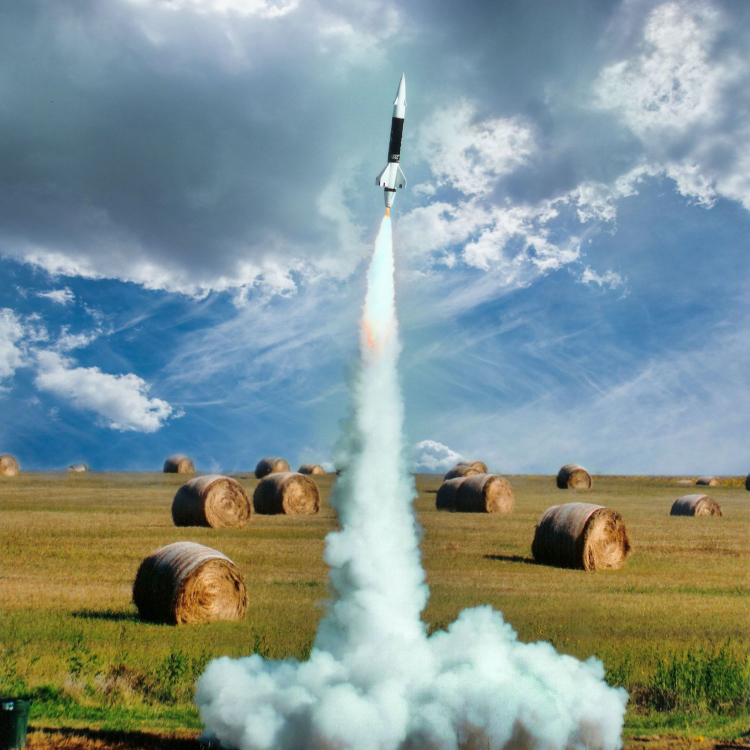 The journey from transition to future plans for the podcast, the launch of a podcast in podfade. Saving a podcast from podfade.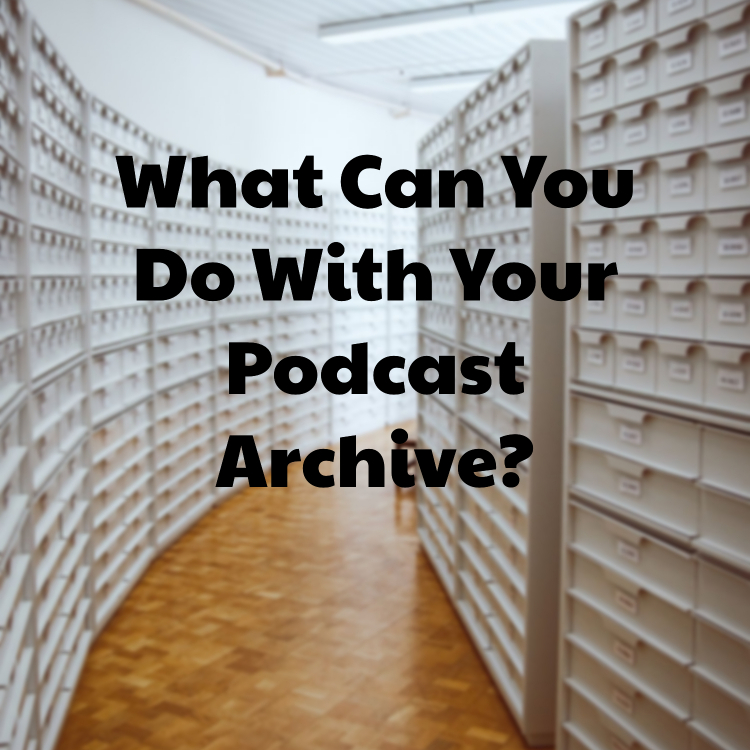 High-quality podcast archive episodes will pay download rewards long after their initial release. Which episodes should you feature?