If selling podcast sponsorships is not your thing, the power to make money from your podcast is in your control with these options.
Affiliate Advertising
This is where you direct your listeners to a company that you love using, by offering a link or special discount code. You earn a percentage of the sale for every sale the company gets from those who have used your link.
Run these just like you would a normal ad campaign. Create audio that includes the affiliate link, do a host live read, and put links in your show notes.
And you do have to do this. You have to disclose on your website that they are affiliate links.
There are numerous, reputable affiliate networks that can help facilitate this process. They make it nice and easy to get started.
Rakuten, CJ Affiliate and Share A Sale are some great examples.
Premium Content
This is a type of digital content that may be accessed for a fee, and is usually of higher quality or more desirable than free content.
Creating premium content is a great way to make money by offering content – any kind of content – that your listeners can't get unless they pay for it.
Apple Podcasts Subscriptions and channels are a new way to monetize. When listeners purchase a subscription to a show, they automatically follow the show and the page is updated with a Subscriber Edition label so they know they have access to the premium experience. You, as the content creator, can set the price for subscription. You'll have to share a percentage of your subscription price with Apple. That percentage decreases over time.
Patreon may be a better option. Content creators have more control of their subscriber contact information, compared to Apple. Patreon has a really simple way of helping content creators, by allowing different payment tiers access to different content.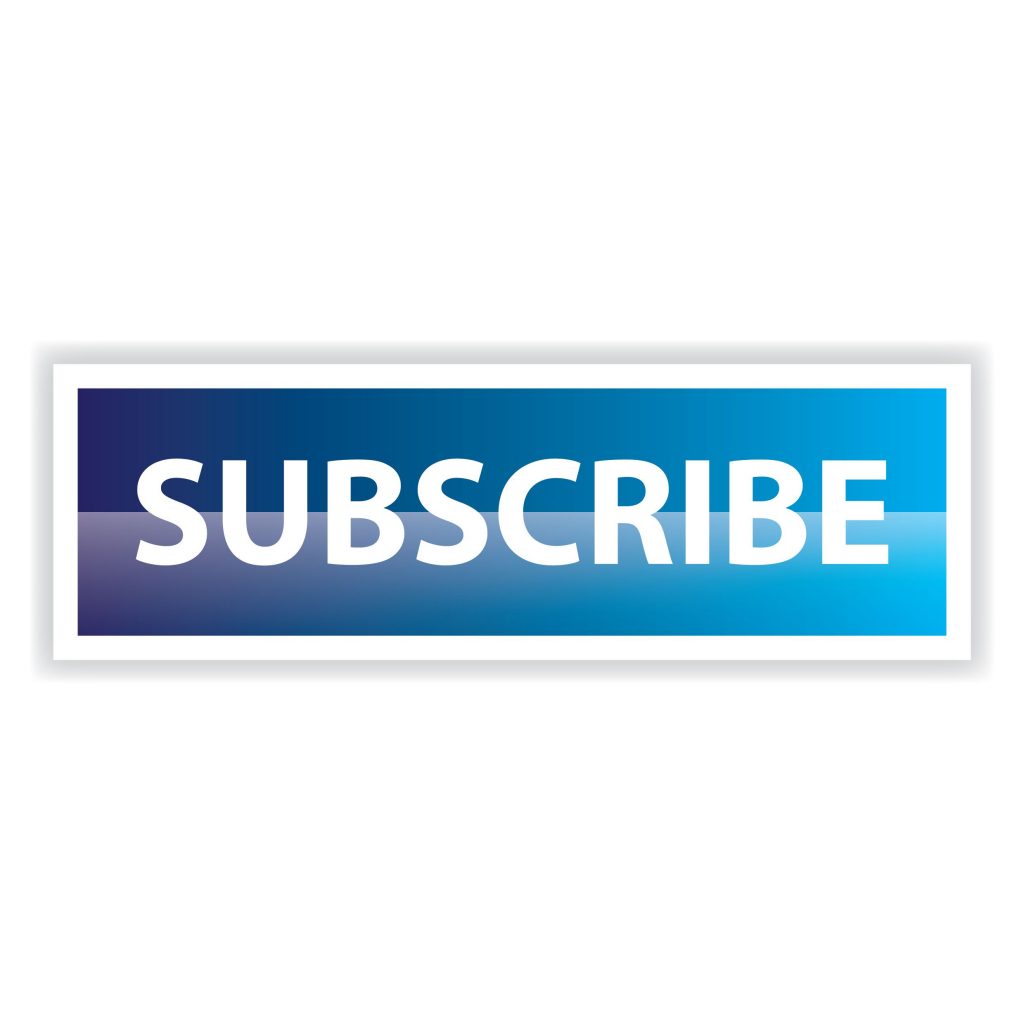 PDFs, transcripts, ebooks, photos, or even video. But, as with all premium content, you have to ask yourself: "Is it premium enough? Would I pay for this?"
Another way to offer premium content is to limit the amount of shows that you offer for free. Then, if your followers want anything past that, they have to pay a monthly fee.
A number of podcast hosting platforms offer premium access to content. CaptivateFM allows a private podcast feed and, if you want to monetize, a way to collect and manage payments. Private podcast feeds are perfect for hosting premium content because they are designed to keep it secure and gated. A few popular options for payment are Patreon, Glow, Supercast or, if you use WordPress, MemberPress.
Products
You can create t-shirts, tote bags, anything you like with your logo, art, sayings, and sell this to your audience. TeePublic are very podcaster friendly!
You could sell physical courses, ebooks or webinars if you have knowledge about a certain subject. Or write a book if you're an author. Gumroad makes it easy for you to sell digital products, memberships and more.
You'll need payment services like PayPal or Stripe so you can get paid.
Services
Coaching and consulting are really common ways that podcasters can make money from your podcast.
You could have group coaching, masterminding, monthly packages and VIP days that you offer to listeners.
You will need a way to book your time in a digital calendar. Book Like A Boss is a great resource. As well as Calendly, Picktime, YouCanBook.me. Letting your potential clients have easy access to your calendar is key.
Last, but not least, you'll need to decide on some structure for your offering. How are you going to offer what it is you're offering? What are they going to get? What's the amount of time for each of the sessions?
Speaking
Depending on your comfort level, turn your podcasting experience into a speaking career.
We recommend starting out for free. Offer to teach on webinars. Join the local Toastmasters in your area. Get really comfortable and articulate in front of a number of people.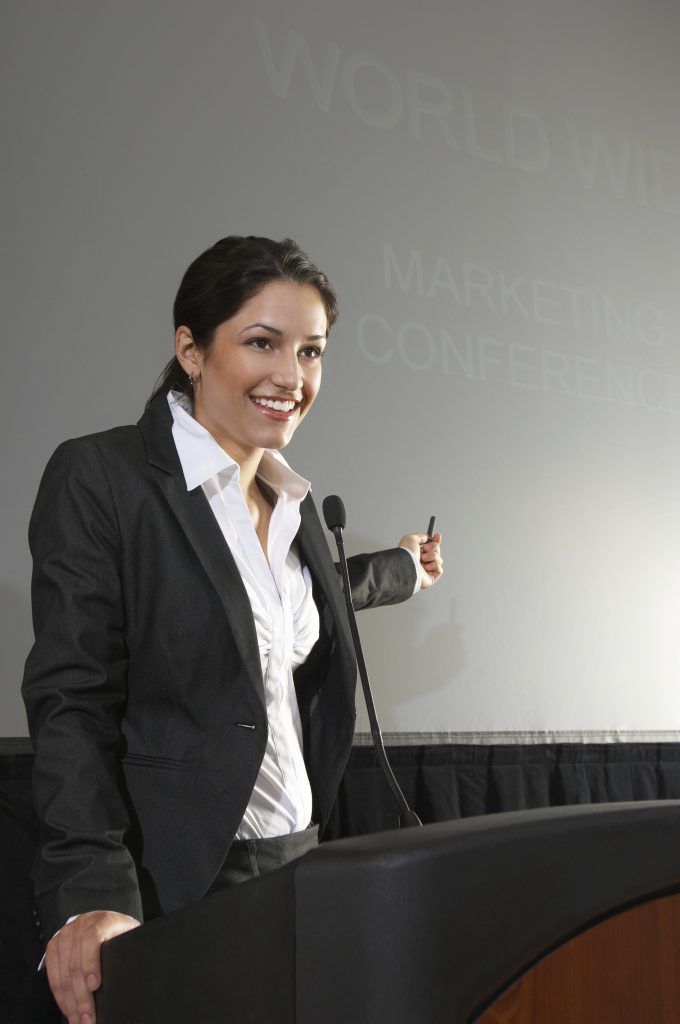 Speaking is really a flexible and fun way to make money. As a career, you can be booked to speak to corporate leaders, do digital training, emcee, really the list is endless.
To get started, you'll need a one sheet that talks about you. This will include who you are and what kind of talk you do.
It should include the kind of topics you speak on, links to demo videos and interviews. This part is important. Being a guest on another podcast showcases you on a platform you have been invited to participate in. And demo videos showcase how you present yourself on stage.
Membership Sites
There are numerous creative ways to have a membership site to make money from your podcast. Sometimes this can actually coincide with the monthly group coaching I mentioned earlier.
Mighty Networks is a community builder that has great options for podcasters. They help bring your community, courses, memberships, and events together in one place under your brand. You can create memberships for everything in your Mighty Network or charge for premium courses and groups — it's simple to set up
A membership site like Mighty Networks, or Hivebrite, Wild Apricot and Tribe Community Platform, can also include an exclusive deal. For x amount of dollars a month, you give them an exclusive discount or deal, or access to select products.
Membership can also include access to premium content and first dibs at events or products. You can give them discounts on items or services you offer everywhere else. People will pay for exclusive access to you.
Live Events
This method of monetizing is a great way to get to know your audience in a whole different way.
Any time you're spending your 'in person' time to meet your audience can be a paid event. Examples include special training, retreats, meetups or conferences, just to name a few. And don't forget your podcast. You can charge to perform the podcast for an audience.
Donations
You can ask for donations at the beginning or the end of your podcast.
Making money from your podcast this way can be as easy as putting a PayPal or Patreon button on your website to tell people to support the show. Or in a link on your embedded audio player.
The big decision will be in donation levels, just like the thought process with membership levels.
How are you going to make money from your podcast to fill your bank account?
If you're looking for more tailored help, then be sure to connect with our dedicated team of podcast professionals. We'll help your business create a podcast from planning and launching to editing, presentation skills, promotion, and monetization.
Interested in speaking with one of our professionals? Click here! We've put together a questionnaire to quickly fill out. This will help us help you prior to our first information meeting, which you can schedule when completed. The link is in the podcast show notes.
Let's talk about what podcasting can do for your business in the next 12-months.
Whether you're B2C or B2B, we can create a content marketing strategy that will work for you.
Connect with me if you would like to talk more about this. My calendar is available on my Circle270Media Podcast Consultants business website at circle270media.com
Subscribe to my free daily Open The Mic Newsletter. It's chock full of podcast news you may have missed, as well as social media, sales, and audio production tips, and insights on how to grow your business podcast.
Recorded in conjunction with Channel 511, in the Brewery District, downtown Columbus, OH.
Brett Johnson is the owner and lead consultant at Circle270Media Podcast Consultants. With over 35+ years of experience in Marketing, Content Creation, Audio Production/Recording and Broadcasting, the podcast consultants at Circle270Media strategically bring these strengths together for their business Podcast clients.
Email us at podcasts@circle270media.com to set up time to talk more about your new or established business podcast.